As the world leader in satellite communications, Cobham is constantly releasing new products featuring industry-leading technologies. Decision-makers across multiple industries seek to understand these products and their place within the satellite communications eco-system.
Data sheet are also referred to as:
Specifications Sheet
Features Document
Specs
Engineering Data
Technical Summary
These decision-makers include Cobham's dealer network, the IT departments of potential client companies, and the wider satcom industry.
Data sheets are the most technical part of product description and documentation. They can be used for commercial or technical communication. A data sheet describes the characteristics of a product, component, or software, in stark, technical outline, devoid of product promotion.
Data sheets are now so standardized that experienced decision-makers expect specific information displayed in a familiar format, and in conventional language. It has to be exact, concise, and presented in a factual tone using hard data.
A well-written and well-designed data sheet follows a formal structure with strict taxonomy, enabling the reader to glean the information with a quick scan. This helps when making comparisons with other products.
When a buyer is making a major investment in software or hardware, the stakes can be high enough that several people may be assigned to a buying team, and there are significant consequences for choosing the wrong solution to a problem.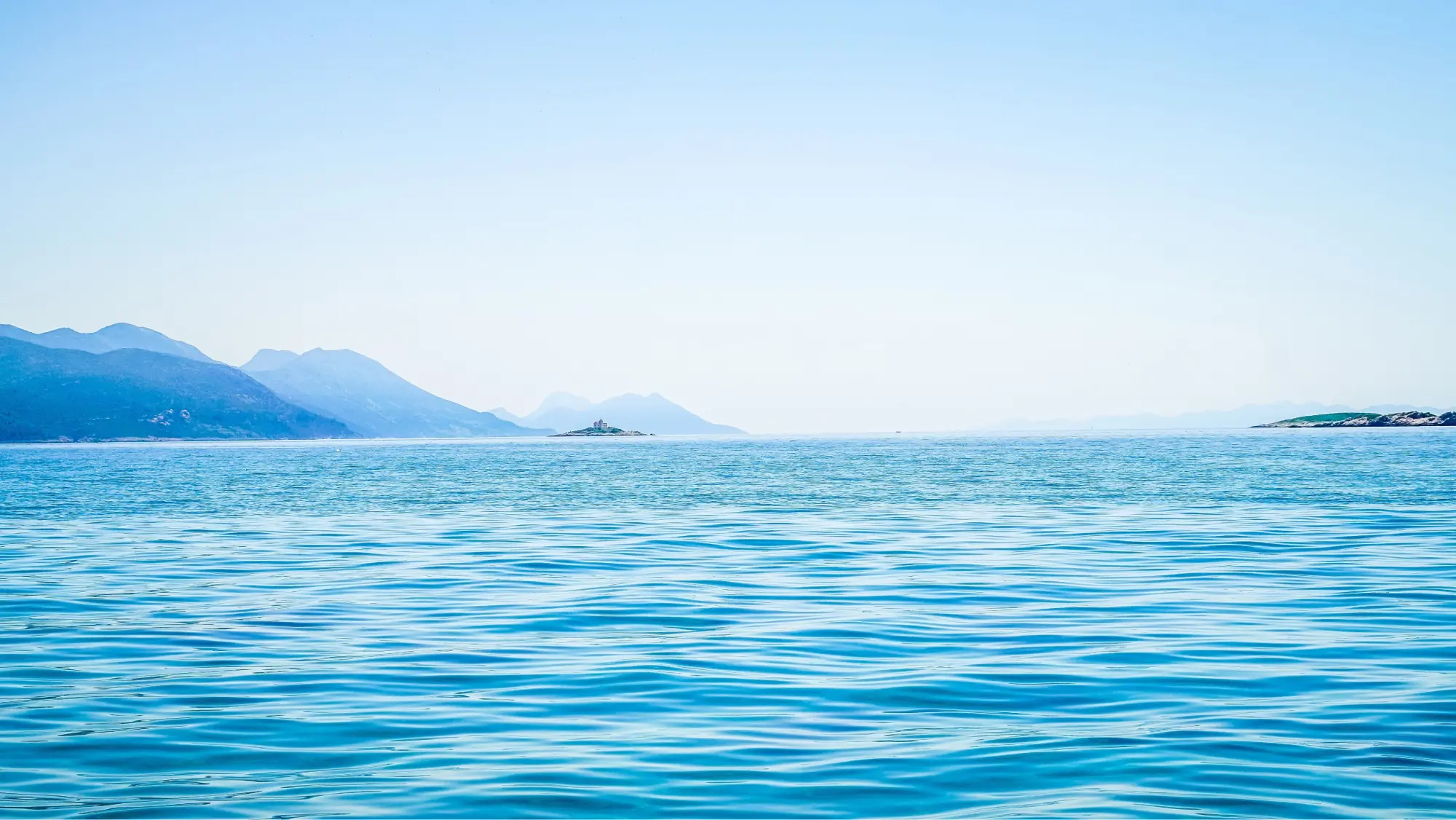 A good data sheet must not neglect small features that could be a consideration for the user of the product. It offers technical details substantial enough to enable a potential buyer to evaluate the product, or to equip an engineer to understand the role of the component in the overall system.
As the headline on this page tells us, a data sheet occupies the space between a product brochure that highlights features and benefits, and a technical white paper or an instruction manual. The examples of data sheets on this page were created by Tungsten for different models of Cobham's self-stabilizing maritime satellite antennae.
As a full-service advertising agency, Tungsten created communication materials for every stage of the customer's buying process. The data sheets displayed here represent a type of product communication that has a distinct place amongst other materials Tungsten created for Cobham, ranging from technical videos to training emulator, to magazine advertisements published worldwide.
Once designed, these data sheets were printed at an offset printing press, and distributed at trade shows in addition to being made available for electronic download.