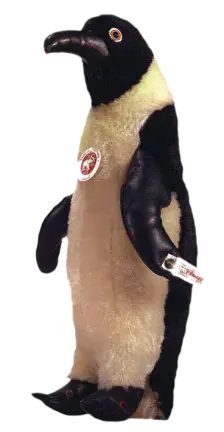 For years, the stores had relied on TV stations or the in-house graphics departments of newspapers to create the ads. (Most publications will offer this service if you buy space from them.)
This led to fragmented creative executions. Each ad had a different message and a different look.
Although the retail store had a sizable media spend, it was not resulting in a unified brand image. In fact, it may have been doing the opposite. Disparate creative executions produced by different publications were likely eroding and fragmenting the brand's image in the mind of the consumer.
Tungsten's immediate task was to give the brand a central idea, and execute that idea across multiple consumer touch-points, so that the brand had a consistent message and image.
What differentiates this chain from other toy retailers is that it has the finest collection of high quality, intellectually stimulating, often unusual toys. Toys designed to make the child think, engage, and grow.
The brand is targeted toward parents that are predominantly affluent, internationally aware, environmentally conscious, and who seek toys for their children that can be described as wise, useful, having longevity, stimulating the imagination. Toys that are social and interactive.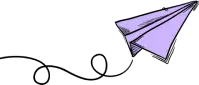 Tungsten gave the brand a distinctive look, voice, style, and identity. The creative gives the brand an image that is charming, irreverent, witty, unpredictable, sometimes wry, always cerebral, independent and premium.
It differentiates the retail chain from "big-box" competitors like Walmart by communicating the value of toys. And the values of the retail store. And by emphasizing values like quality of build, and quality of emotional engagement.
Each ad is topical and based on current events and seasons. This strategy allowed Tungsten to demonstrate the wide range of toys the stores carry, and to show that this retailer offers a hand picked selection that appeals to its faithful target audience.
Readers of the San Francisco Chronicle found these ads so enjoyable that they looked forward to the new creative every time the weekly ad was published on Tuesday mornings.
Tungsten has years of experience creating distinctive/memorable advertising ideas for uniquely San Francisco brands.
Whether your product is exclusive to San Francisco or distributed across the world, we would love to hear from you about your brand and share ideas on how advertising can help achieve your company's business objectives.